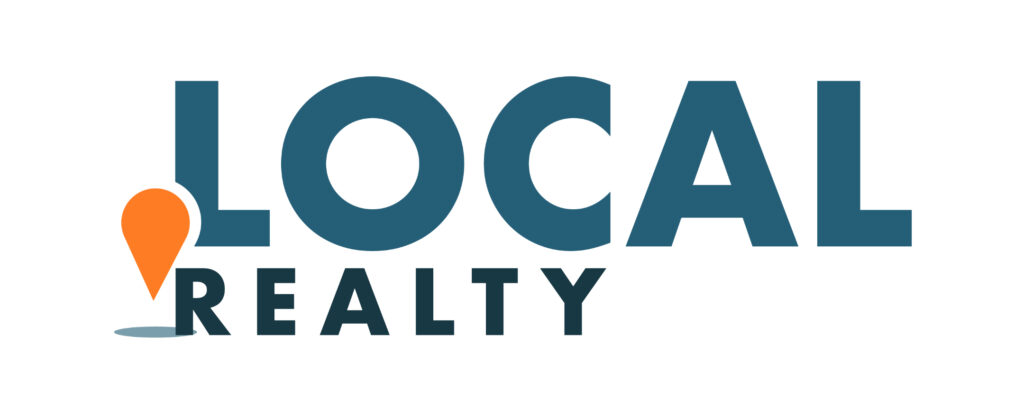 At Local Realty, we believe that our agents are the cornerstone of every successful real estate journey. Each member of our team is dedicated to not only meeting but exceeding the unique needs of the communities we serve across Suffolk, Nassau, and Queens, especially the south shore of Long Island. With a rich blend of experience, local expertise, and an unyielding commitment to client satisfaction, our agents embody the essence of our motto: educate, inform, and guide. As you get to know our Local Realty agents, you'll discover the personalized touch and genuine passion they bring to every interaction, ensuring a seamless, educated journey whether you're buying or selling.
Remember, when you want the best, Ask The Locals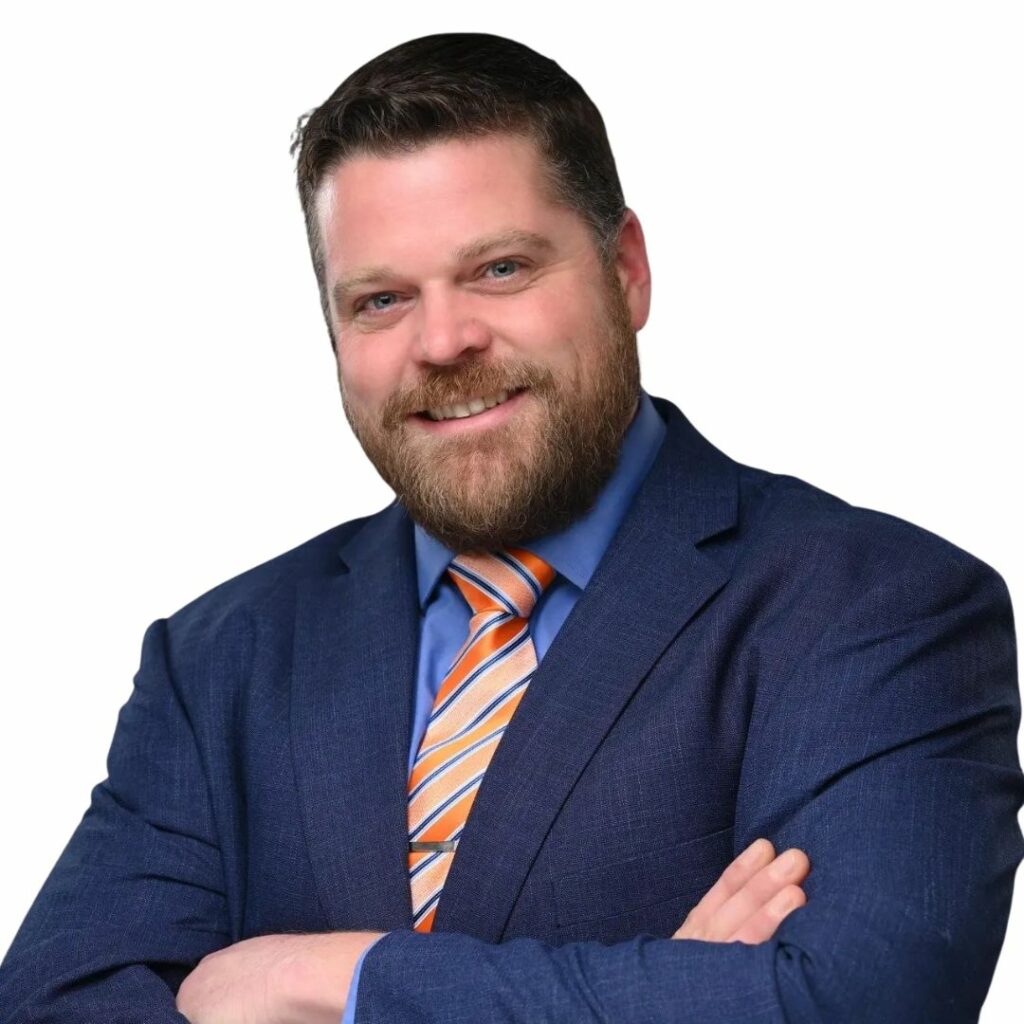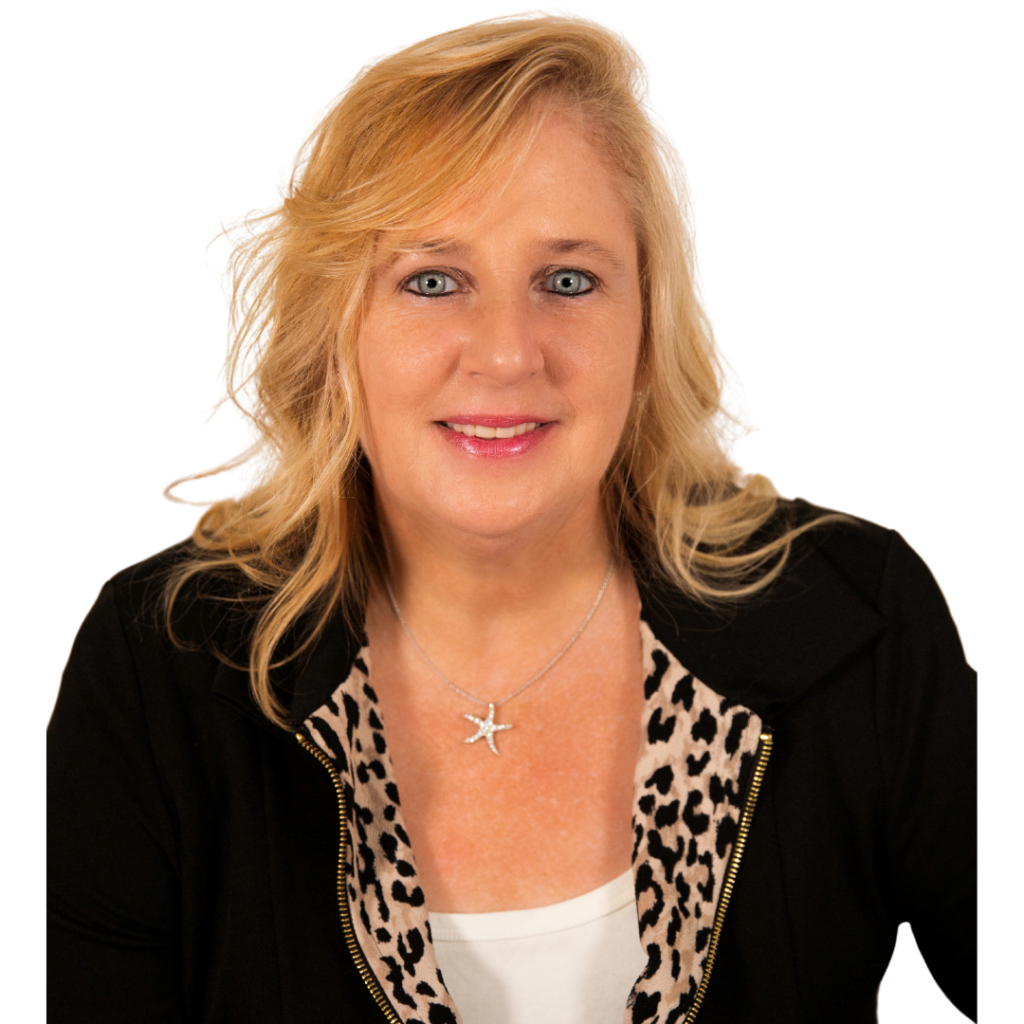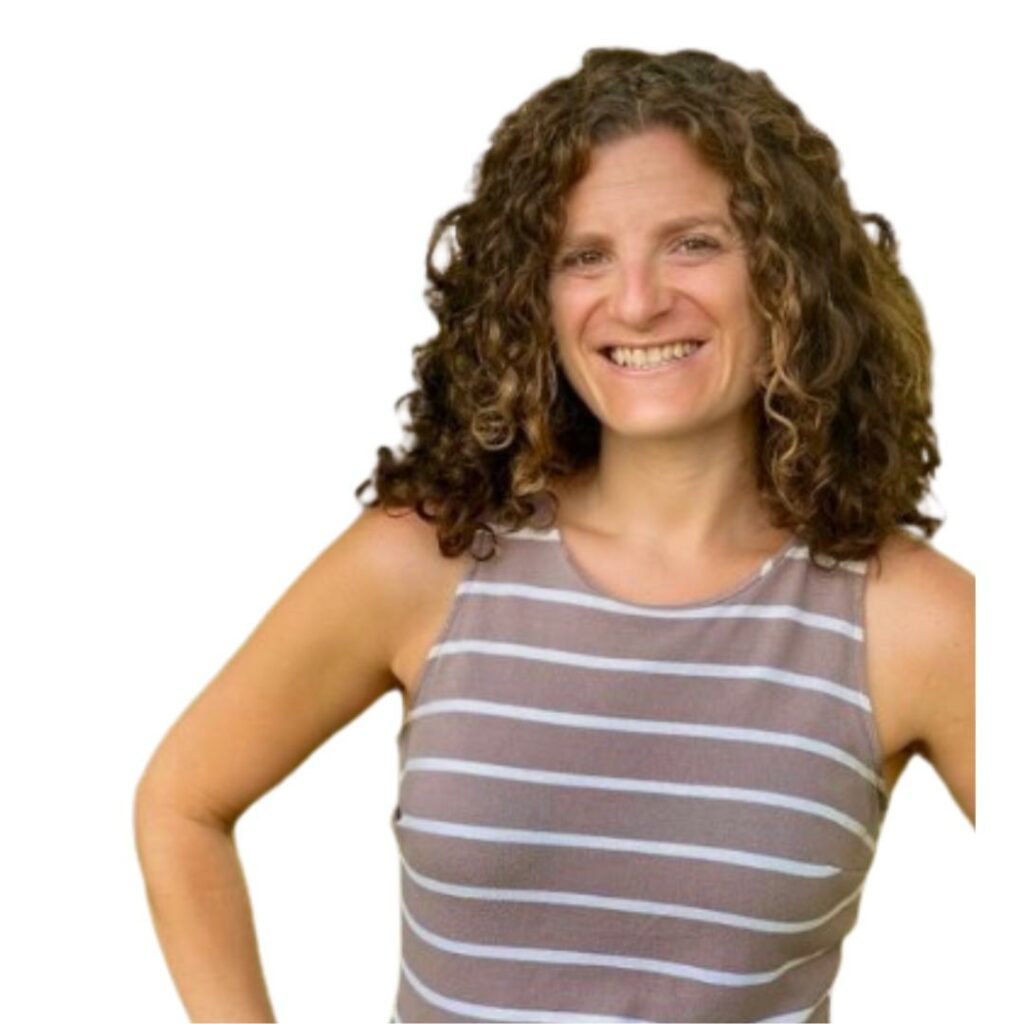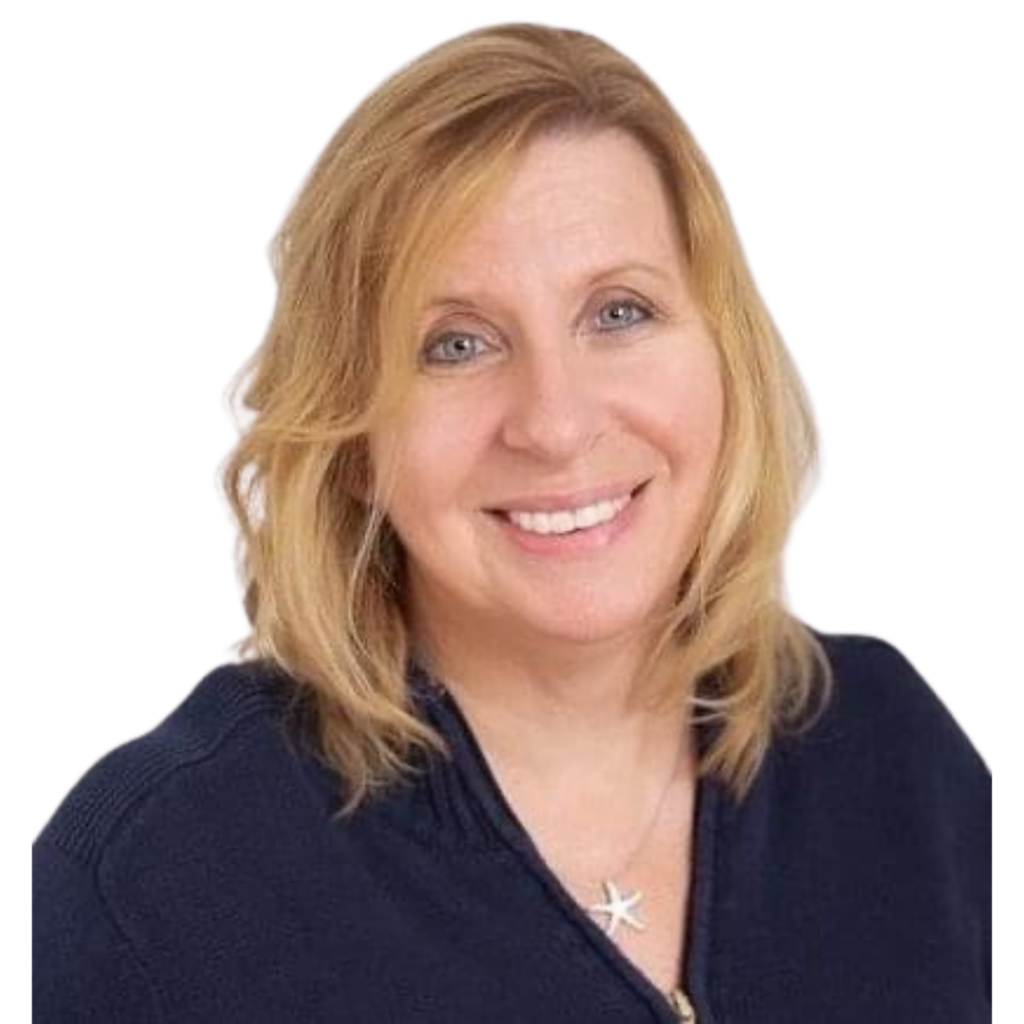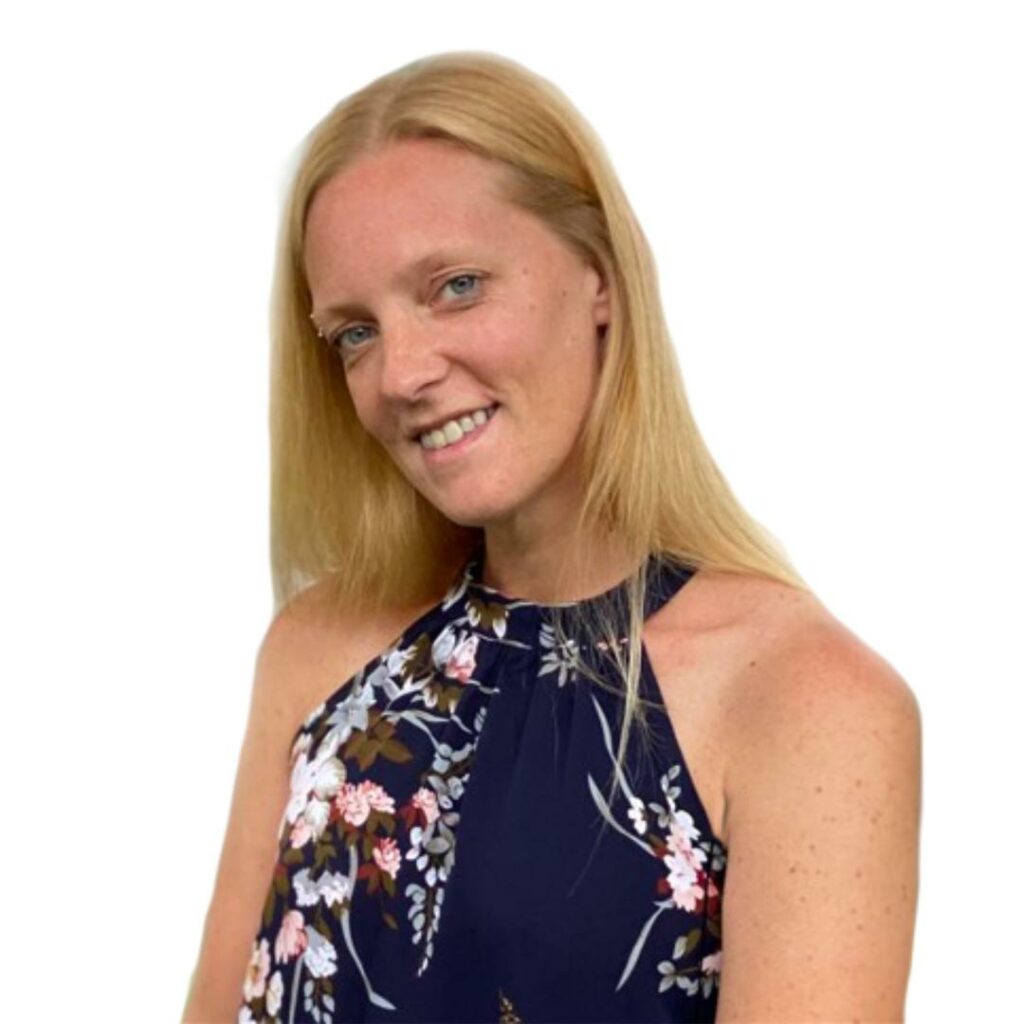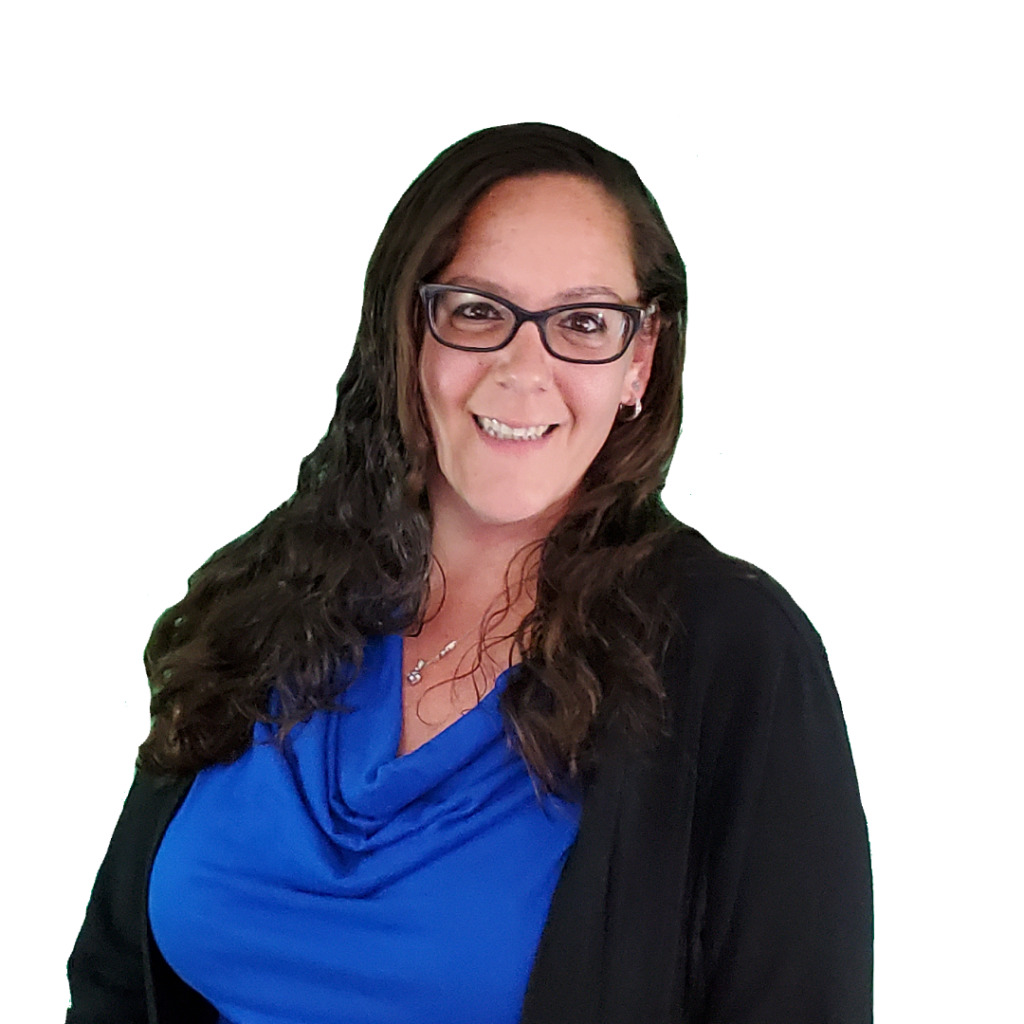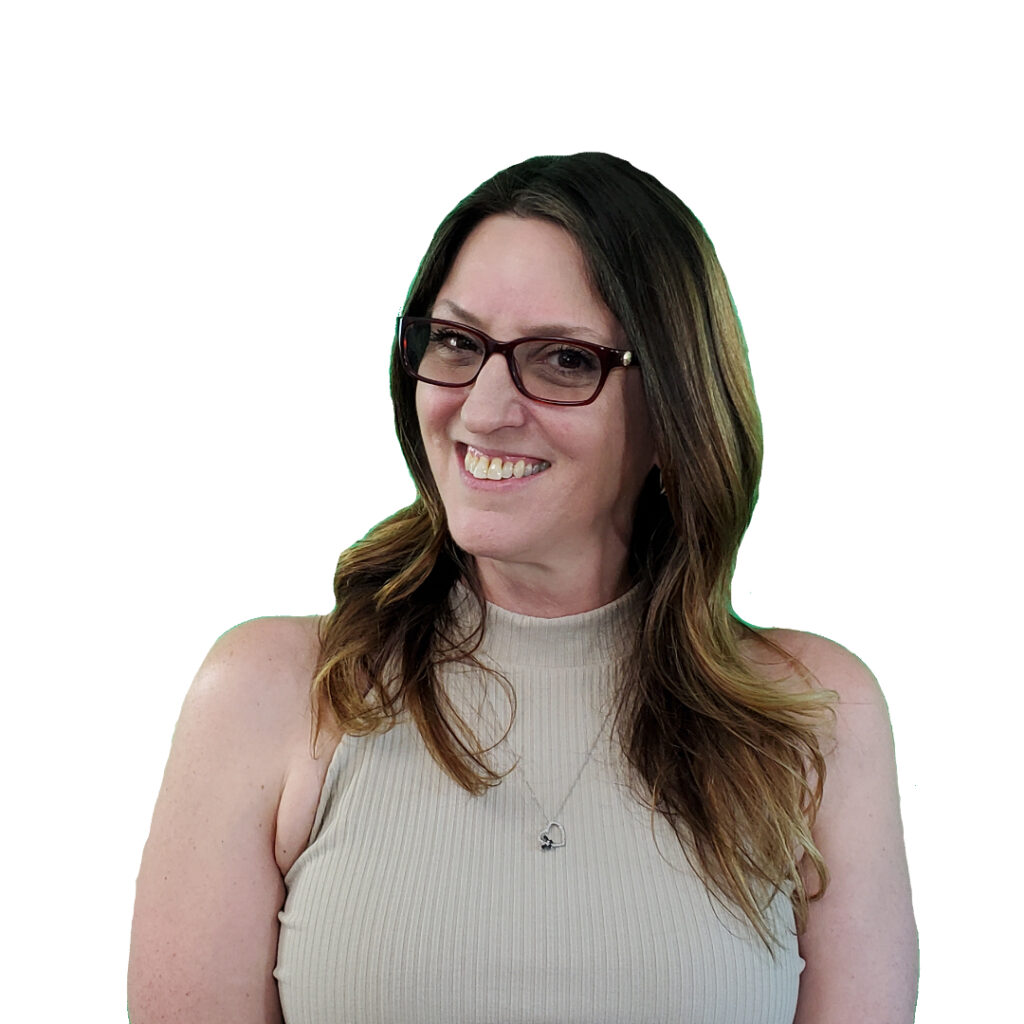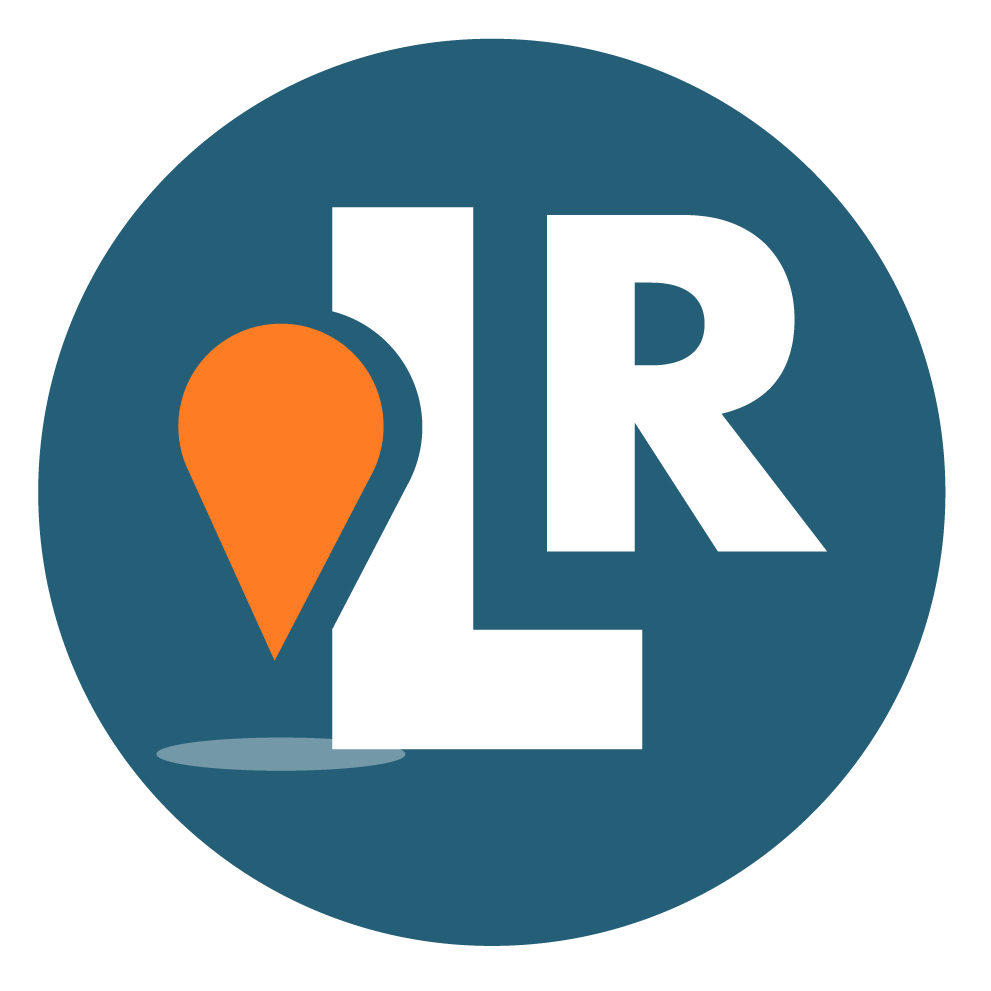 If you need to buy or sell Long Island real estate, contact one of the Locals today or feel free to use our contact form below.