Selling your home does not have to be complicated.
Unleash the full potential of your home sale with Local Realty, where our insider knowledge and marketing savvy transform the selling experience. Our dedicated team of Local Realty experts stands at the ready to unlock the secrets of a successful sale, ensuring your home is priced perfectly and presented irresistibly.
With a dynamic blend of traditional and digital marketing strategies, we promise to spotlight your property across every conceivable platform, guaranteeing maximum exposure. Our commitment is to deliver swift, professional, and personalized service that not only meets but exceeds your expectations.
Our agents aren't just skilled — they're Bohemia market maestros, certified and primed to navigate the local landscape to land your home in the hands of the ideal buyer at an unbeatable price. Trust in the Local Realty promise: your home selling journey, simplified and successful.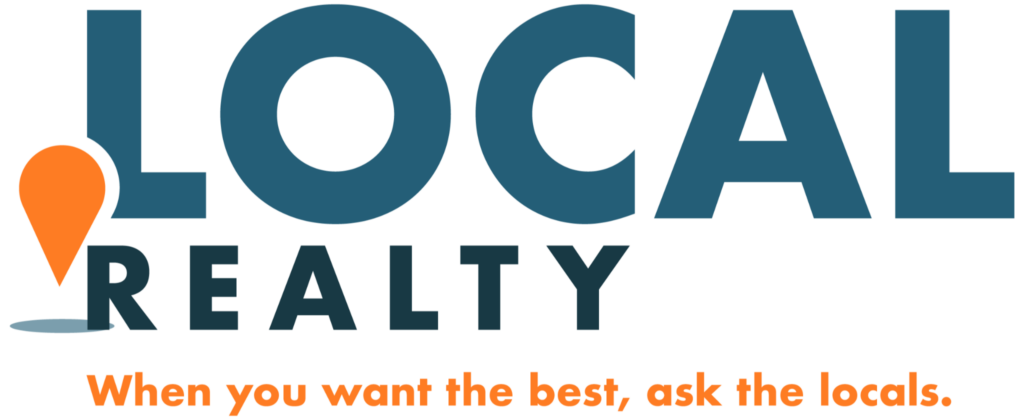 At Local Realty, we know that selling a home can be one of the most stressful things a person can do in life. You can rest assured you'll get the best service and price when you have a Local Realty Agent in your home selling corner.
Check out our Long Island Home Seller Resources
Search OneKey MLS
Doing your own research and searching like an agent would is a way to educate yourself on the current listings, sold, and pending home sales in your Long Island neighborhood.
Would you like to connect with a Local Agent about selling a home on Long Island?