Are you ready to buy a home on Long Island?
Start By Searching OneKeyMLS Below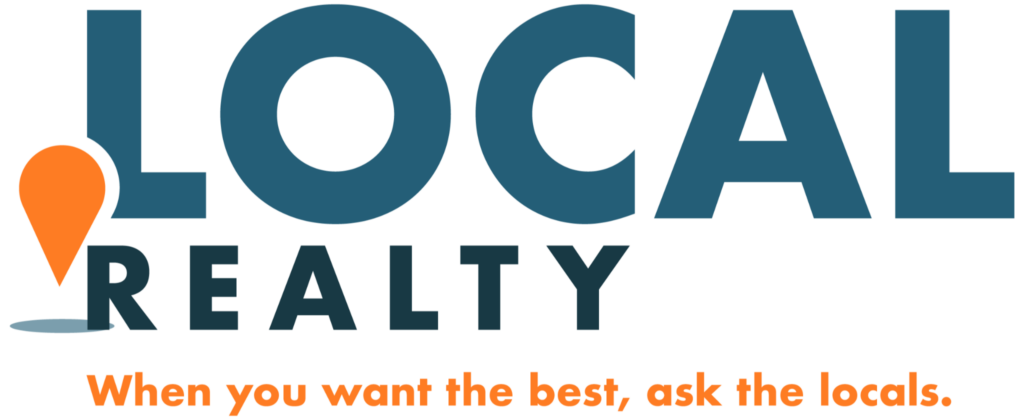 At Local Realty, we believe that every homebuyer is unique, and we strive to provide personalized services to meet your distinct needs. Our aim is to help you find a home that suits your lifestyle, preferences, and financial plans.
Discover how Local Realty can ease your home buying process on Long Island. Contact us today and let's turn your home buying dream into a reality!
Check out our Long Island Home Buyer Resources
Would you like to connect with a Local Agent about buying a home on Long Island?